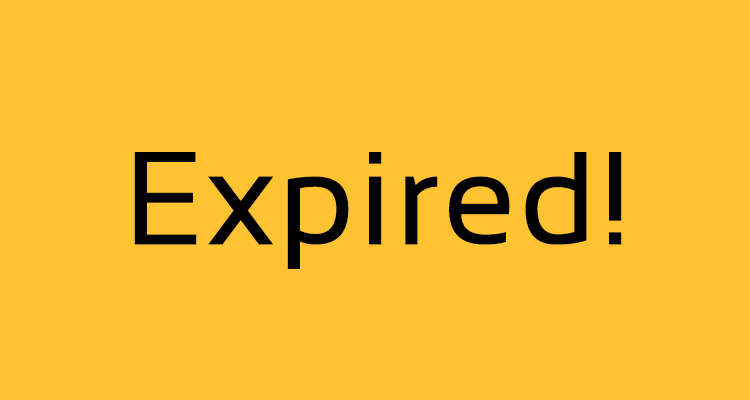 Why Downloads Expire After 90 Days?
All the downloads links, button on the respective orders will be working for next 90 days from the date of an order is delivered. It means that after that you will no longer be able to download the completed images. However, within this specified period of times, you can download the orders as many time as you needed the files for any purpose.
Because we don't believe that we do not need to keep those files on server more than 90 days while most customers usages their completed images likely after we deliver to them.
---
Categories:Upload & Download Methods
---